Hear It From Our Clients
I appreciate the extra care and patience

Nilyris W.

Appreciate the Team at Brett H. Oppenheimer, PLLC!

Sharon G.

Thank you very much, Mr. Oppenheimer.

Melissa S.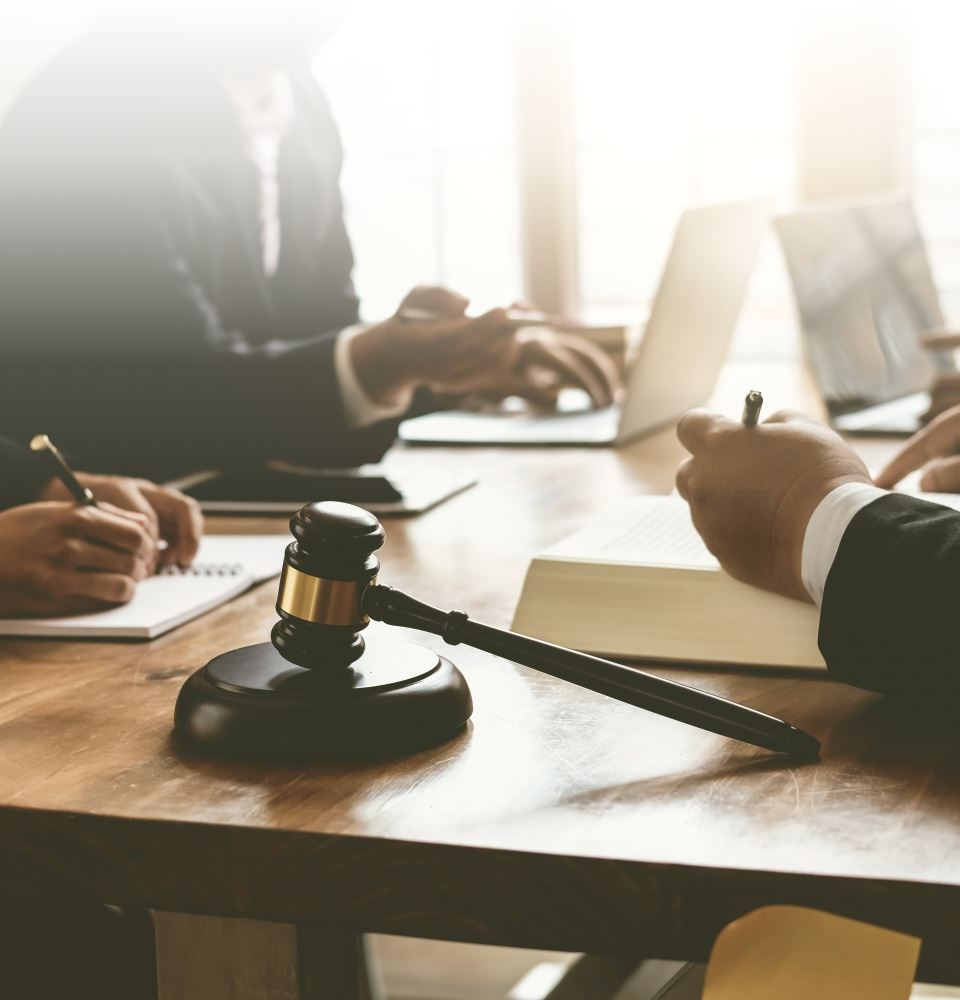 You Can Count on Brett
Respected by His Peers, Loved by His Clients

Over 30 Years of Legal Experience

Personal Involvement From Start to Finish
All Consultations Are Free and Confidential Contact Us Today!