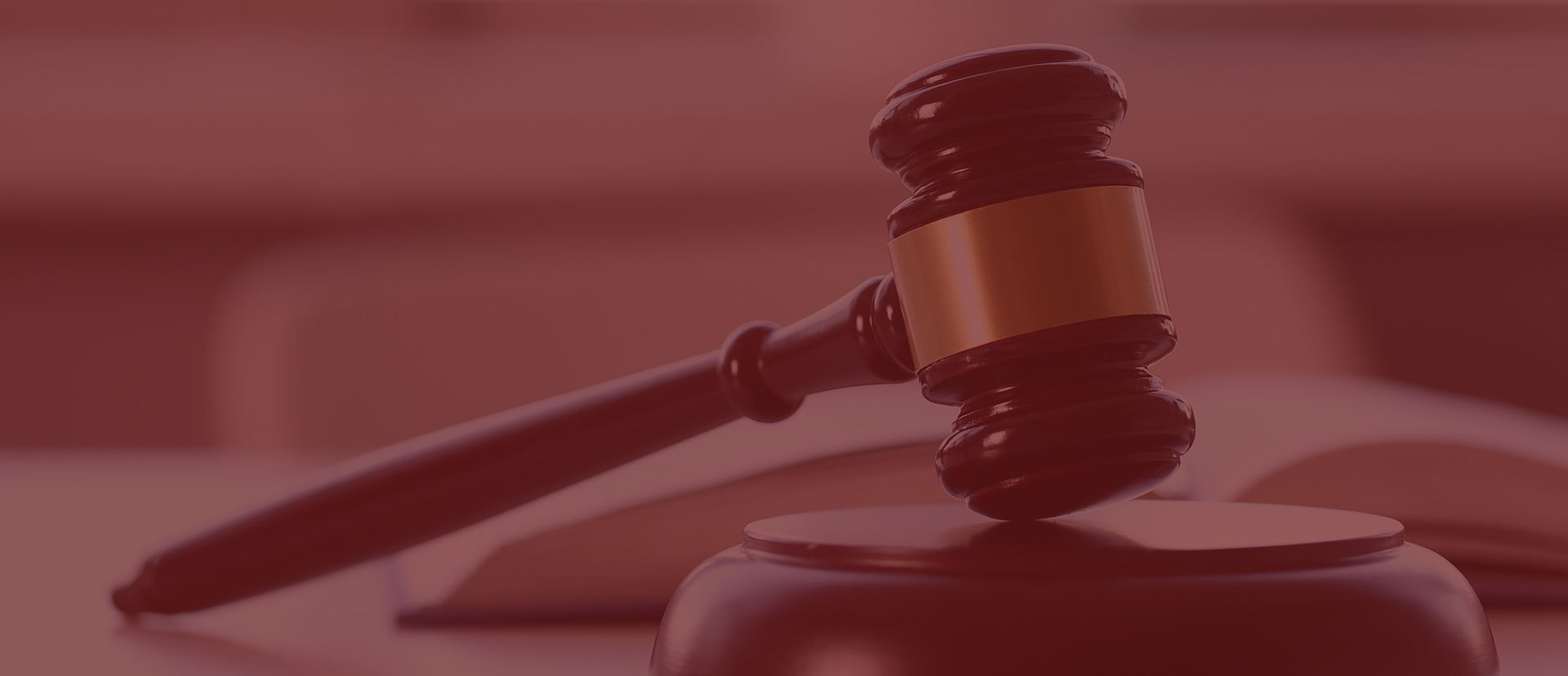 Was Lipitor the Cause of Type II Diabetes?
|
By
Brett H. Oppenheimer, PLLC
A woman in her mid-fifties contacted our office to discuss her recent diagnosis of Type II Diabetes. She had been prescribed Lipitor to help lower her cholesterol. In fact, results from a recent study showed a drastic increase in Type II Diabetes in menopausal women using Lipitor. One of the criteria as we consider cases has to do with the potential client's body mass index (BMI). Typically, women with a BMI less than 30 do not show increased rates of Type II Diabetes (because Type II is usually associated with people who are overweight). As with this caller, we will consider any case alleging Type II Diabetes as a result of Lipitor, but we will consider all factors including body mass index.
Categories: